Nawazuddin Siddiqui lambasts celebrities who are sharing vacation pictures: 'Have some shame'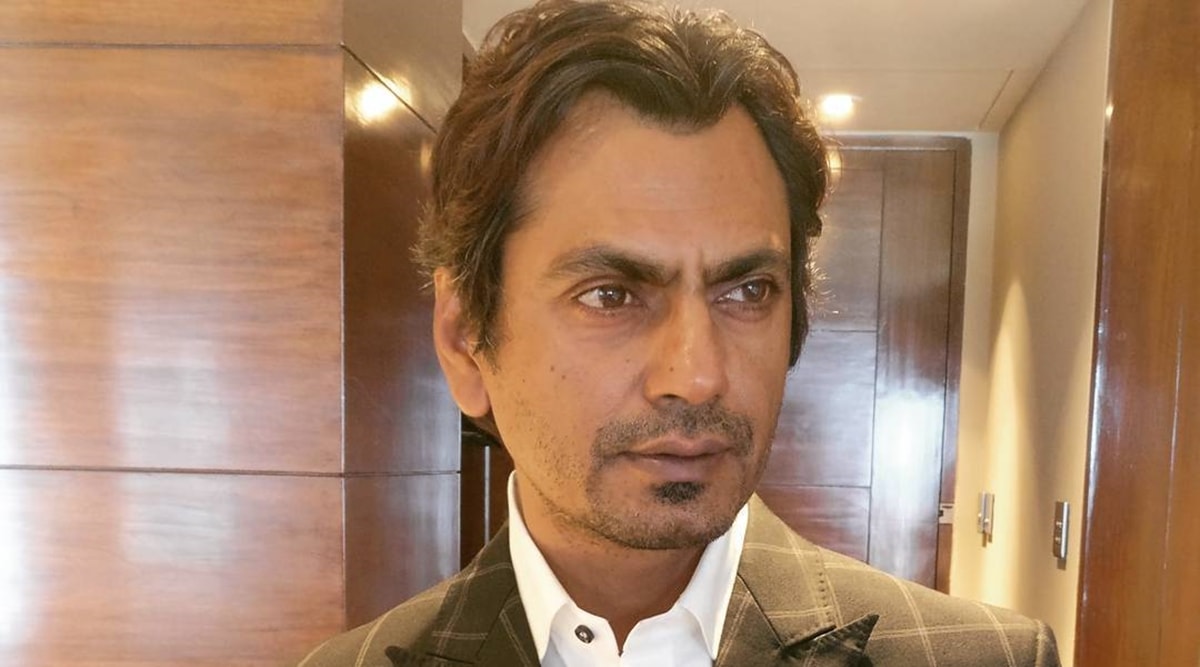 As we all know that this pandemic is going to increase and we all should stay home and also stay safe at our own places one should only leave their houses if some thing is very important.  At this time we all are suffering these stars of our country are visiting foreign countries one should help each other to get out of this pandemic but in our country the scenario is totally different.
So, while these things were going on Nawazuddin siddiqui shared his awesome thoughts:
Actor Nawazuddin Siddiqui has slammed superstars who are travelling and sharing pictures on their online media profiles when their individual national people are going through the bad times because of the Covid-19 pandemic.
While addressing Bollywood Hungama, Nawazuddin said, "These all superstars posting get-away pictures when the world is going through under the most exceedingly terrible downturn. Logon ke paas khana nahin hai aur aap paise phenk rahe ho. Kuch toh sharam karo. (Individuals don't have food to eat and you are all flowing cash like water. Have some disgrace.)"
India is reeling under the second wave of Covid. In the 24 hour time frame from Friday 9 am to Saturday 9 am, the nation recorded 3.46 lakh cases, which is the most noted one-day number for any country. At the hour of writing this post, 1.89 lakh have lost their lives to Covid-19 disease.
Nawazuddin also mentioned that, "There is pandemic all over the place. The effects of Covid are increasing. Show at least a bit of kindness. Kindly don't insult the individuals who are suffering through."